Yogger Sweatpants
The Zoominator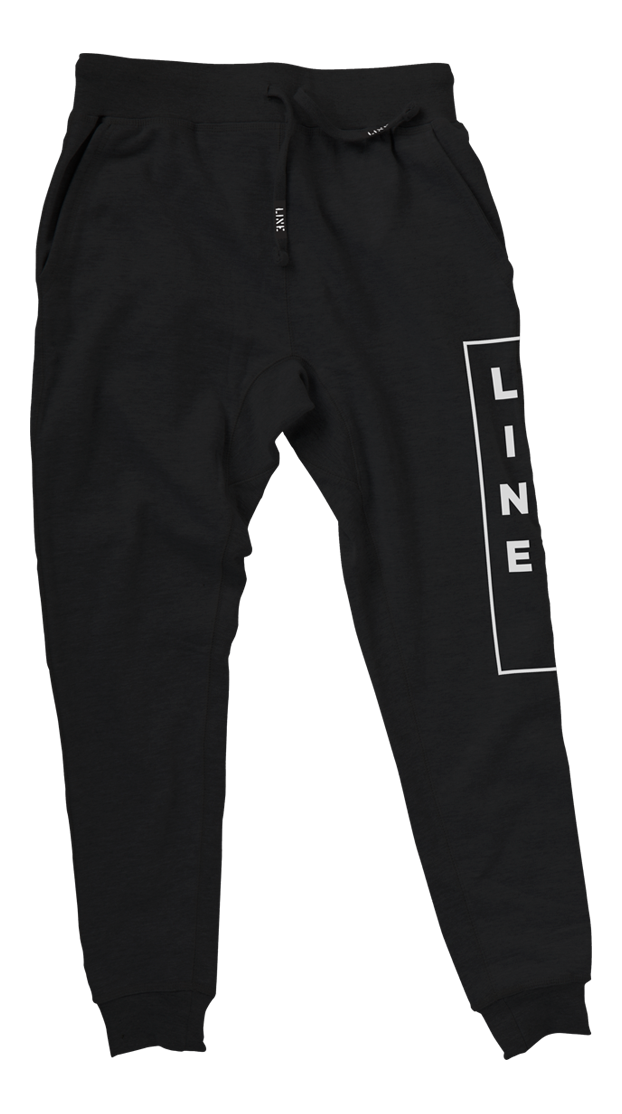 Yogger Sweatpants
"It might be a soft J; I'm not sure."
Item#
yogger-sweatpants-1819
こちらの商品は正規取扱い店舗からのみご購入可能です。お近くの販売店へお問い合わせください。
Details
Some people call sweatpants quitters, because once they're on your legs, you aren't going to accomplish jack. You know what we call those people? A**holes. LINE Yogger Sweatpants – they're comfy and rep your favorite brand strong. Need any more convincing?